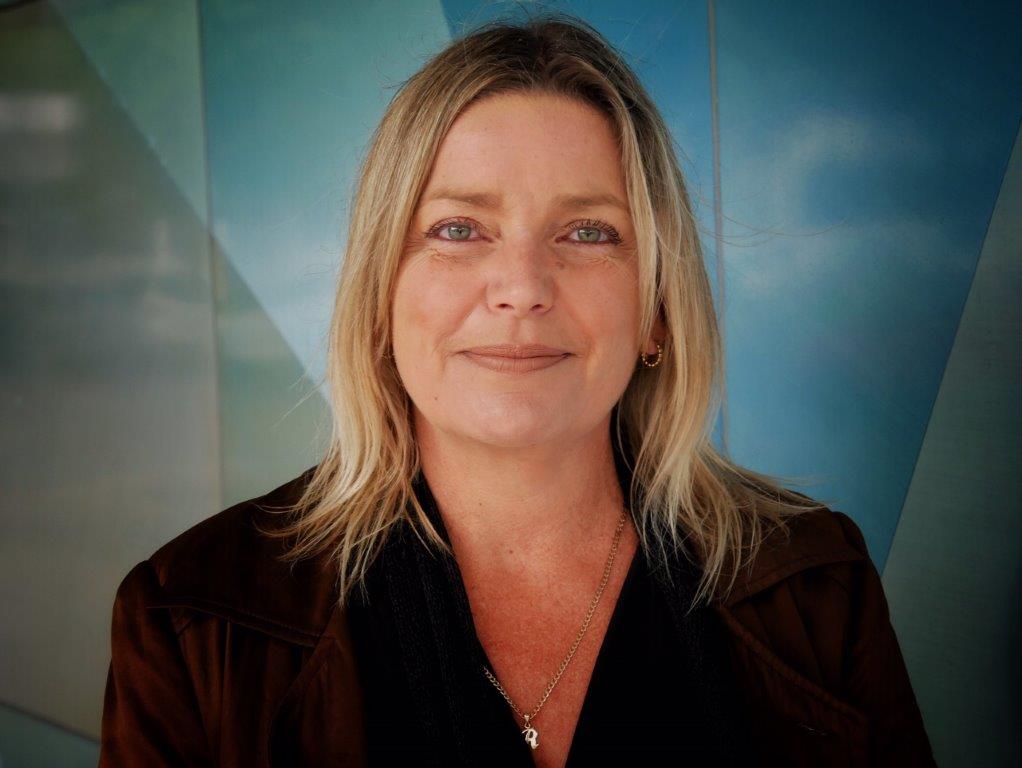 CEO - Rachelle Tucker
Rachelle Tucker is the Executive Officer for ACA WA. Rachelle took on this position in February 2009.
Rachelle is the mother of four and grandparent of two.

Rachelle is passionate about her role with ACA WA and the Early Learning Sector and the critical role it plays in advocating for affordable, sustainable high-quality Early Childhood Education and Care for all children and families.
Rachelle has been involved since early 2009 and has been heavily involved in the change from State specific Regulations and Law to the current National Regulations and Law.

Rachelle relishes her role as the CEO as it involves, being a sounding board and voice for members, working with and for passionate Service Providers, liaising with other key stakeholders, Government bodies, politicians both State and Federally. Rachelle also is one of three representatives for ACA WA with the National Body Australian Childcare Alliance.

Rachelle will strive to continue raising the profile of the association, advocate for members, children & families, provide valuable information and assistance to members, and be a voice for the WA Early Education and Care sector.