What an amazing weekend of networking, learning & inspiration we had, starting with welcome drinks & canapes on Friday night.
Could not have had a better start to Saturday morning with the Hon Minister Simpson officially opening our conference, followed by Kirsty Grant who spoke on behalf of our chosen charity Ride for Logan.
Saturday Morning Keynote Rachael Robertson was amazing and inspired all that attended. Saturday continued with 15 more workshops throughout the day.
The first ever ACA WA Gala Dinner themed "Glitz & Glamour" was a huge success, as our dinner guests walked the red carpet they were mobbed by the 'Paparazzi' see all the photos HERE , we all than rocked the night away with great local band Blue Hornet .
Sunday morning started a bit later, but all were welcomed in with a Berrocca and banana to kick start their day.
Sunday morning Keynote Caroline Fewster was as always inspirational to all and had everyone on their feet with a bit of 'Dirty Dancing', Sunday continued with a further 10 workshops and prize giveaways.
ACA WA would like to thank everyone that attended you all made this such an amazing event.
Please see below for Powerpoints from our amazing speakers; (This will be updated as presentations come in)
CONTACT DETAILS FOR PRESENTERS:
RACHAEL ROBERTSON
JR EDUCATION
AHD NETWORK www.ahdnetwork.com
CONFERENCE PARTNERS
Gold Sponsor Silver Sponsor Gala Dinner Sponsor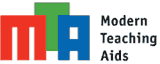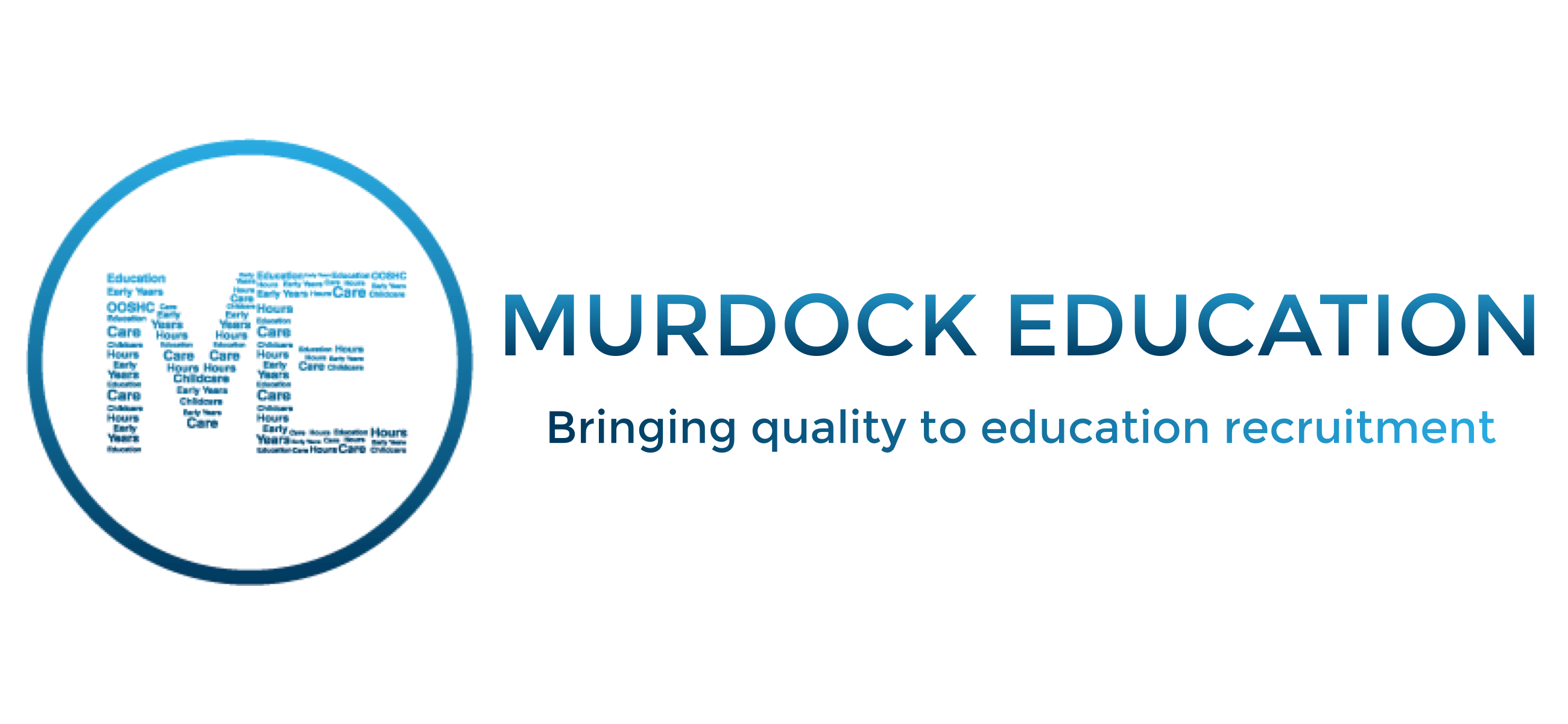 Bronze Sponsors Welcome Drinks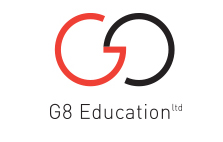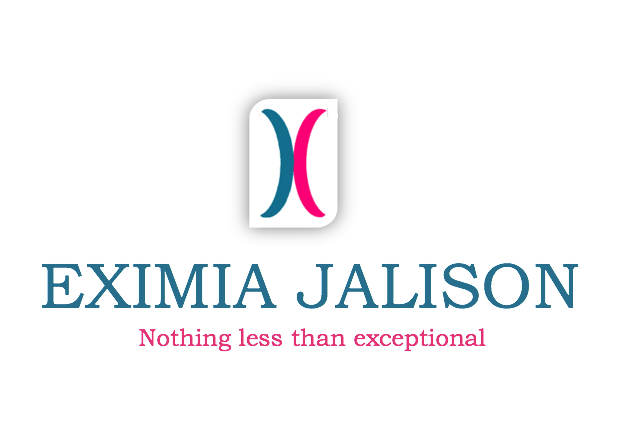 Key Note Sponsors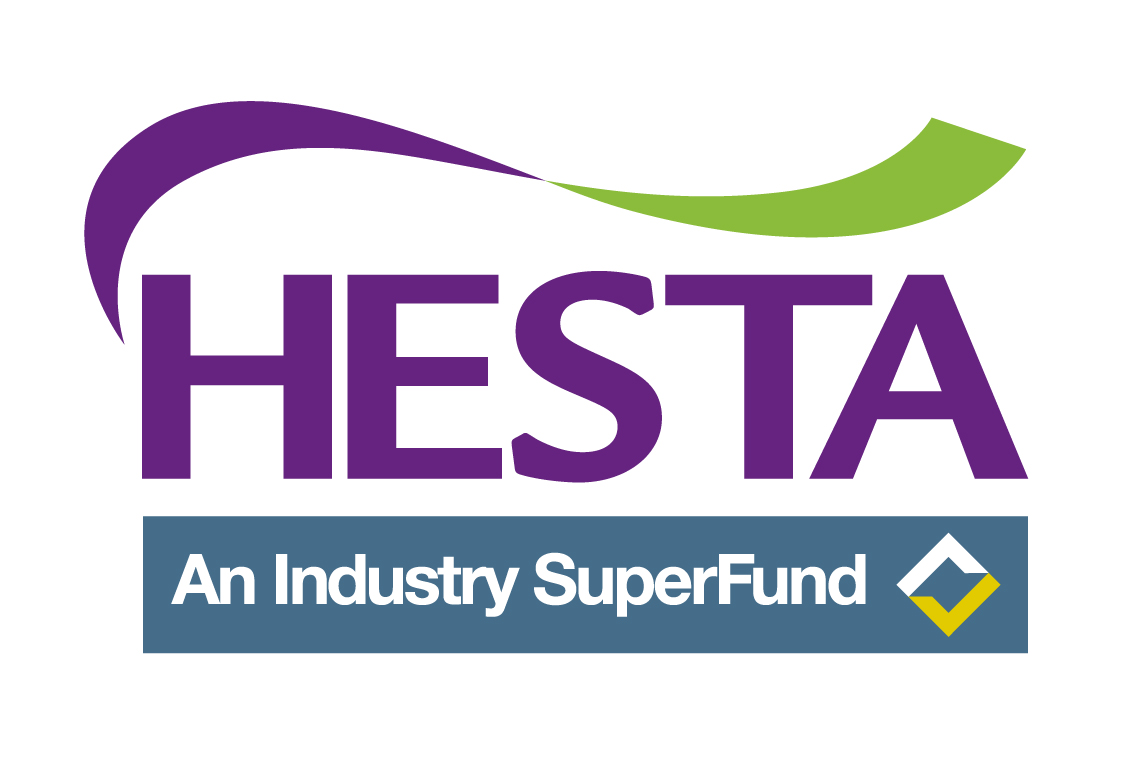 Workshop Sponsors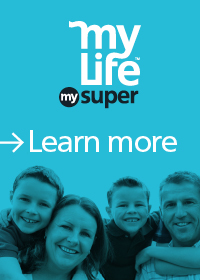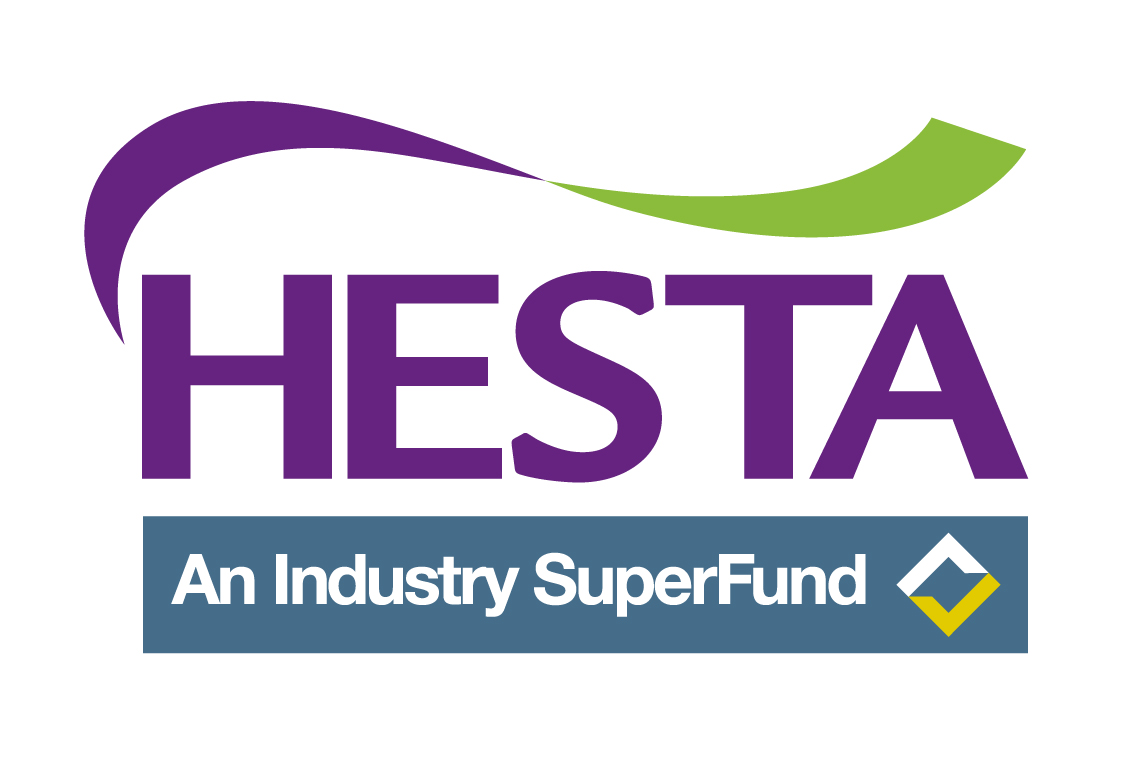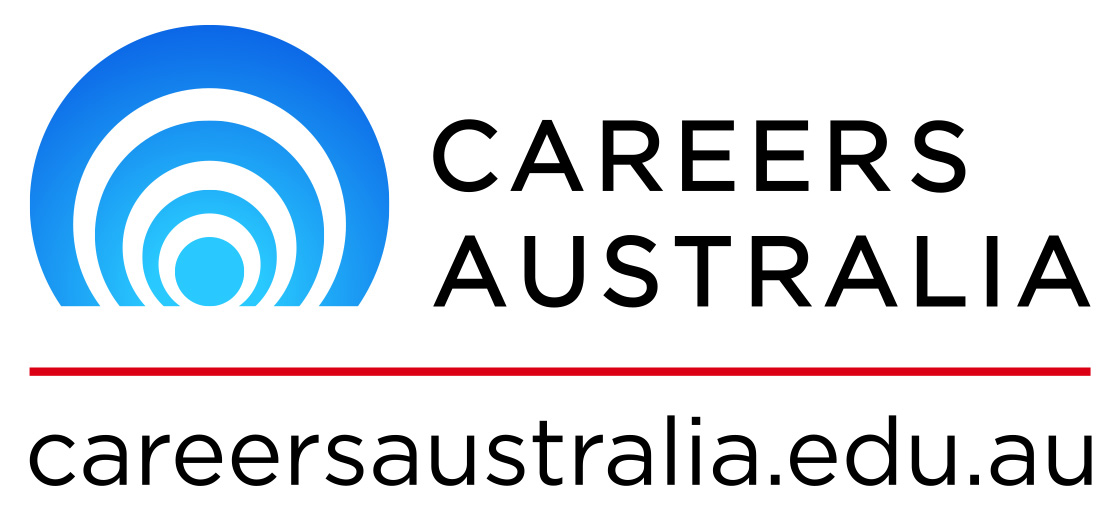 Program Guide Sponsor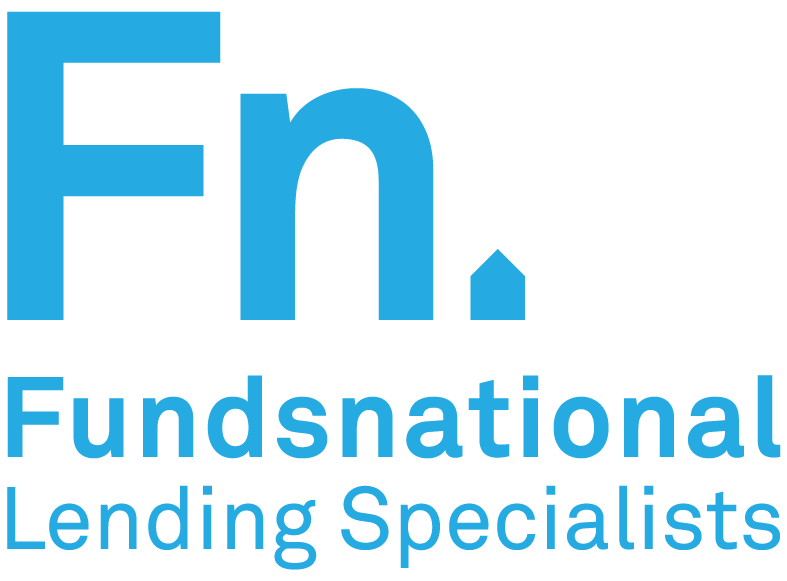 Exhibitors:
Guild Insurance, Child Care Super, Modern Teaching Aid, G8 Education, St John, Bankwest, AHD Network, Bellbirdz, Earlyworks, Officeworks, Hesta, Soccor Rob, Vetassess, Diamond Lock & Security, PBWA, One Tree, My Life My Super, Awe & Wonder, Childscapes, Food Safety Plus, QCA, Goodstart, ECW, Meerilinga, NextGen, Eximia Jalson, Murdock Education, Nature 4 Kids,