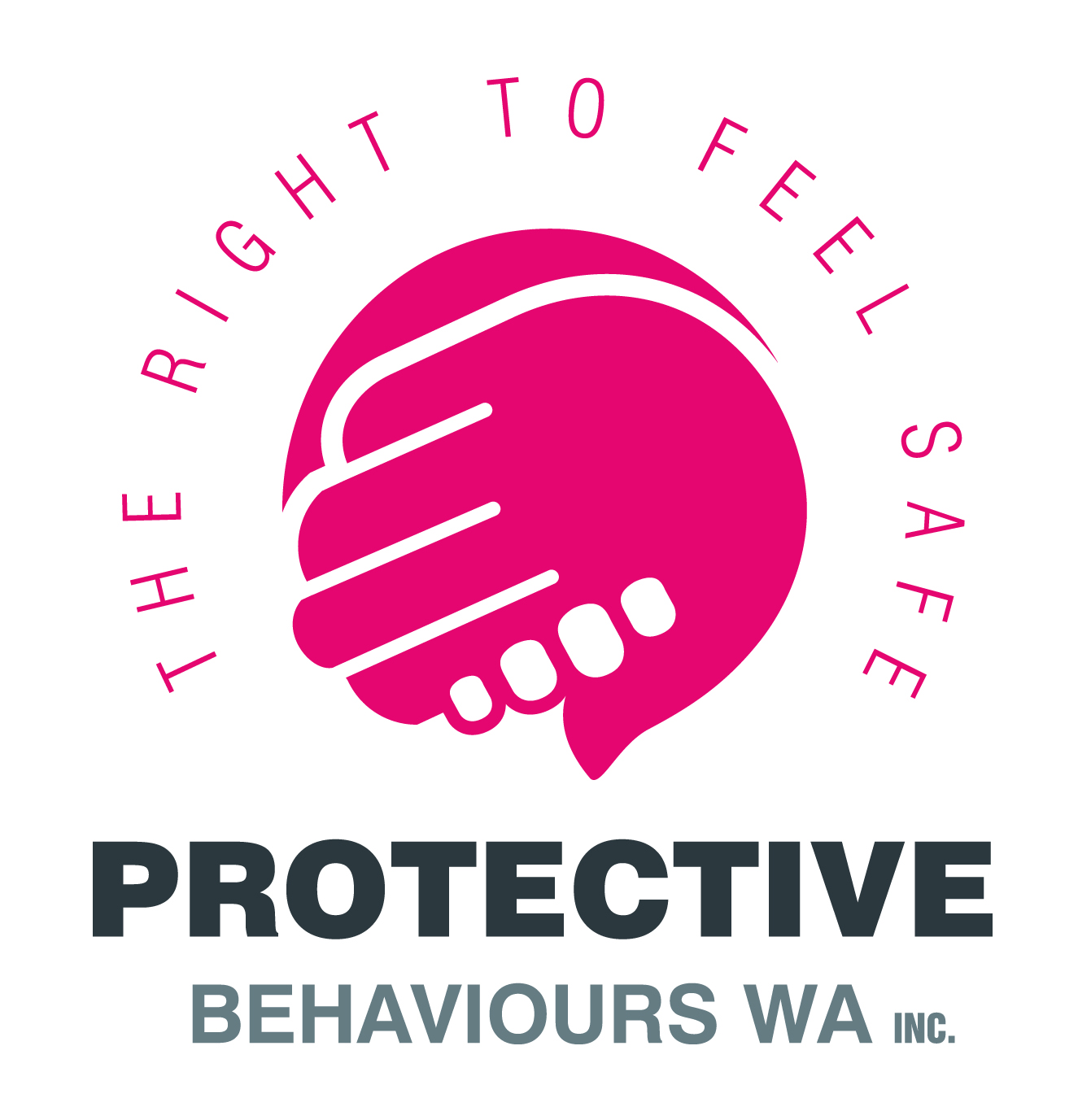 In today's society the early educator and child relationship can be an integral part of a child's growth and development . The relationship between early educator and child is comparable to that of the parent-child relationship. While in the childcare setting the early educator becomes the pseudo primary caregiver, they provide children predictability, consistency and a secure base, which facilitate an environment of trust in which children can grow and develop.
Communication, verbal and non verbal are integral to relationship development and creating a sense of self, sense of others, empowerment and accomplishment. Being aware of the language we use can empower, provide resilience , develop emotional intelligence and meaningful conversations with a child.
The language of safety provides a framework for early educators to adapt communication styles which facilitates child safety and positive learning experiences.
This workshop by Language of Safety creator, Di Margetts is a rare opportunity. A must for all childcare services that are truly inspired to provide the best development opportunities for the children they care for.
https://www.trybooking.com/book/event?eid=324379
Protective Behaviours | Skills For Life
Protective Behaviours WA is Western Australia's leading prevention education organisation working in WA and Internationally to prevent child abuse.
Our programs seek to prevent child abuse by providing greater awareness and understanding; as well as providing the tools and strategies for individuals, organisations, parents, families and communities to address and deal with these issues. Our strong and specialised service provides a dynamic professional response to child protection
Contact Us
Protective Behaviours (WA) Inc, 51 Anketell Street, Kensington WA 6151
Mobile: 0409 071 068
Email: info@protectivebehaviourswa.org.au
Great resources available for your services also click HERE