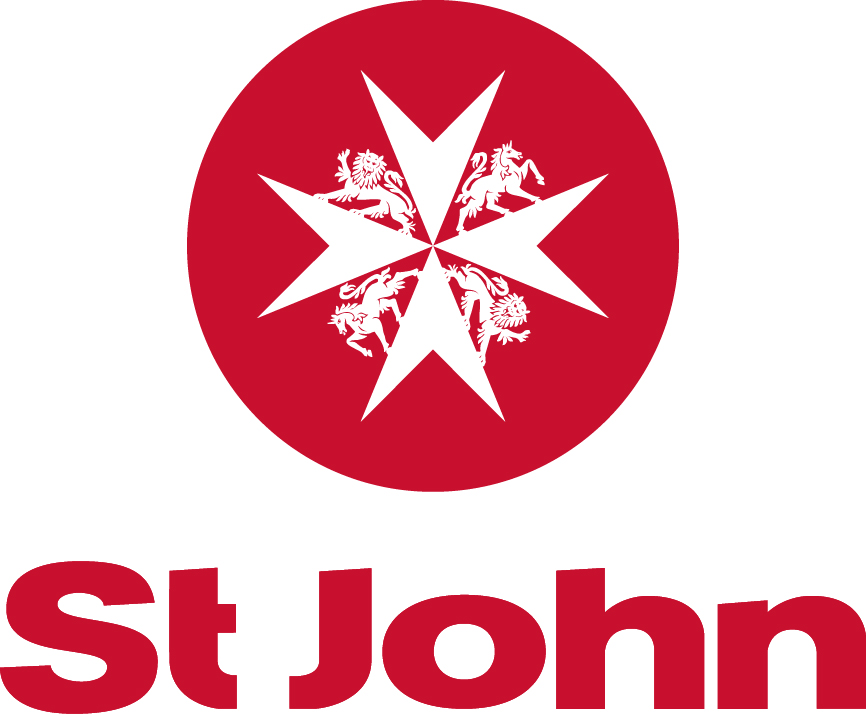 St John Ambulance WA
St John Ambulance WA is a not-for-profit organisation that has been serving the local community through emergency health care and first aid services for over 120 years. As a not-for-profit, all revenue generated through commercial activities like first aid training goes back into the business and allows community programs to be run free of charge. An example of this is our free in-school First Aid Focus program which teaches WA school students from Kindy to year 12 the basics of first aid.
To ensure children, staff, visitors and the general public are kept safe we St John Ambulance WA is offering ACA WA members generous discounts on equipment and training.
ACA WA members are entitled to a FREE St John Safe Assessment to help them identify that they are first aid compliant and ready to respond in an emergency. St John Safe is a program which officially recognises schools and child care centres that are ready in first aid situations, and shows that your child care centre has the right first aid training, equipment and systems in place to deal with an emergency situation.
St John Ambulance WA is a Registered Training Organisation (RTO ID 0392) and offers a variety of first aid and refresher courses including the nationally accredited HLTAID004 Provide a first aid response in an education and care setting, Asthma first aid and risk management and Anaphylaxis first aid. Plus a convenient 2 hour CPR refresher course allowing you to brush up on your CPR skills every 12 months, as per the Australian Resuscitation Council Guidelines.
With 10 training centres across the Perth metropolitan area, multiple St John branches in regional WA and onsite options available, there is a convenient option for everyone.
For more information please visit our homepage http://www.stjohnambulance.com.au/
or contact us directly:
Phone: (08) 9334 1233
Email: business.services@stjohnambulance.com.au