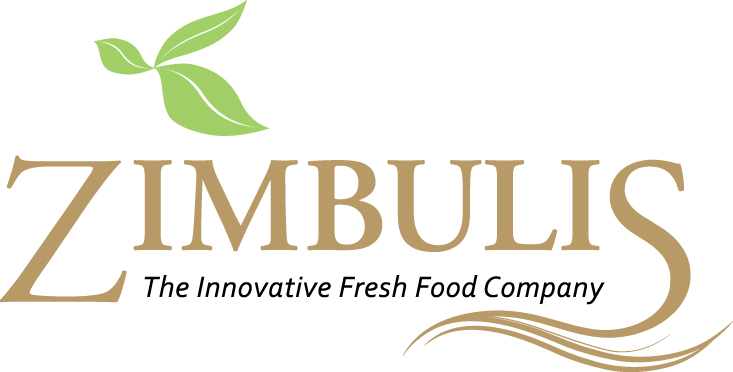 Zimbulis & Sons are very proud and excited to be partnering with Australian Childcare Alliance WA as the preferred fruit and vegetable supplier for its members.
Zimbulis & Sons is a privately owned company committed to providing continuous benefits throughout the entire food chain from grower to consumer. It is an established large scale processor of fruits and vegetables (all formats), wet/dry salads, fresh prepared ready to go meals, flavour infusions, mayonnaises and ancillaries that has been serving the needs of government, hospitals, schools, aged care, catering, hospitality and retail industries in Australia since 1929. Zimbulis has a very established and trusted reputation as a reliable supplier of its products in the industry.
We operate out of a brand new purpose built, state of the art 7,000 SQM processing facility in Forrestdale, Western Australia and are the leaders in our field. We are passionate about food and our customers - designed by chefs for chefs.
Please contact your account manager Paul Lange on 9497 0700 / 0421 746 638 or plange@zimbulis.com.au and dont forget to mention that you are an ACA WA member.