MURDOCK EDUCATION - EARLY YEARS & BEFORE AND AFTER SCHOOL CARE SPECIALISTS
As a developing business we come with a fresh approach, energy and drive unseen by any other agency.
Discretion, honesty and flexibility are the foundations of our business. We have over five years experience in recruiting in the specialist area of Early Childhood & Before and After School Care in Perth and across WA, and are very well entrenched and respected in this market. We are proud to say we have worked in partnership with some of Australia's Leading Childcare Providers to find top talent for positions from State Managers, HR Managers, Operations Managers, Directors, Early Childhood Teachers within their organisations.
Murdock Education are driven to understand and influence what delivers world-class performance, leadership and technical excellence in individuals and organisations. We have unparalleled industry experience and expertise in recruiting in the Early Childhood & Before & After School Care Sector, and a proven record of delivering the Sector's best candidates with a highly ethical and bespoke service that sets us apart.
Because we dedicate ourselves to delivering a personalised approach, we are able to work in true partnership with our clients to ensure that we only ever present stand-out candidates who are a perfect fit for their organisation.
At Murdock Education we make it a priority to take the time to listen, understand and come up with strategies to attract the finest talent for our clients.
We make sure we are intimately familiar with our clients' core business, their corporate structure and their unique company culture. This means that our candidates meet the exact skill set required and just as importantly, are the right cultural fit for a placement in our clients' unique business environment. We help our clients identify, engage, develop and retain their most valuable people.
Murdock Education only deal with a small number of manageable vacancies at any one time. This strategic decision ensures we can devote the time and personal attention required to secure high calibre candidates in a timely manner and service our clients' vacancy to the nth degree.
Our approach is straight forward and transparent. We only discuss candidates whom we feel will add significant value to our clients' organisation. We understand our candidates, what drives them, and their long- term career aspirations. The majority of our candidates are registered exclusively with us and are not actively seeking employment in the market, giving our clients access to candidates they would not otherwise see directly or through any other agency.
Please feel free to visit our website or contact us directly on (08) 9227 8084
pdf Murdock Education PDF (7.62 MB)
pdf Murdock Recruitment & Childcare Experts PDF (4.84 MB)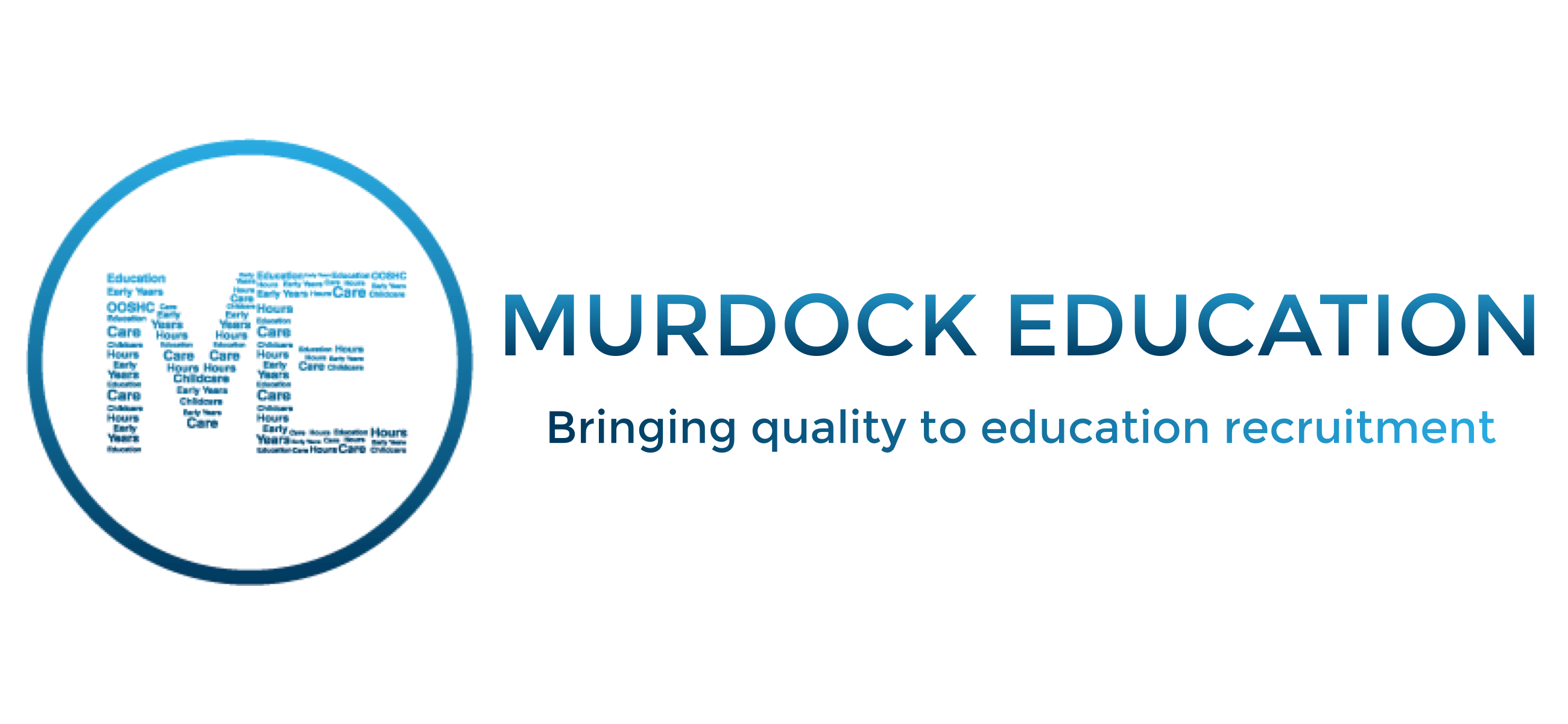 Address: 6/79 Brisbane Street , Perth , 6000
Ph: 9227 8084
Texting service: 0475 889 948