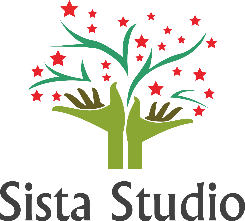 GROWING TOGETHER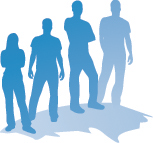 Sista Studio & Growing Together Training Solutions
Update Workshop's, find out more pdf HERE (306 KB)
Professional Development for Educators
Jenni and Jan are accomplished public speakers and sort - after facilitators. They have delivered professional development to early childhood educators in metropolitan and rural services in WA, for a collective 32 years. Together they are passionate about inspiring educators, encouraging them to be proud of the job they do and to realise the importance of the role they have in education in the early years. They believe that children learn through play and develop an understanding of themselves and their world through active, hands-on investigation. Thus began a partnership built on passion and dedication to the children services industry and the educators who play a vital role in the lives of the children and families they care for.
Below are just some of the 2 hour interactive 'hands on' workshops available:
Coping with challenging behaviour
Enriching learning through music
Story telling
Child protection
Creative expression
Reggio Emilia style of play-based learning
Engaging environments
The Leadership Series
Back to basics
Documenting Children's learning
Projects
Making the most of reflective practice
Wondering not wandering
Sustainability
Curriculum design
Customised Workshops
'Our speciality is working with you to design specific training that is customised for your staff and your service. We listen! Therefore you maximise your valuable time by attending professional development that is relevant and interesting to everyone.'
Hosting Training
Participate in invaluable networking opportunities, by hosting a workshop at your service. We will work with you to assist you with the planning of a PD. and provide all training equipment. Hosts receive 5 free places for their staff and a certificate of appreciation, in exchange for using their facilities. Minimum 20 participants.
Contact us today for member's discounts! Email:jcspence@amnet.net.au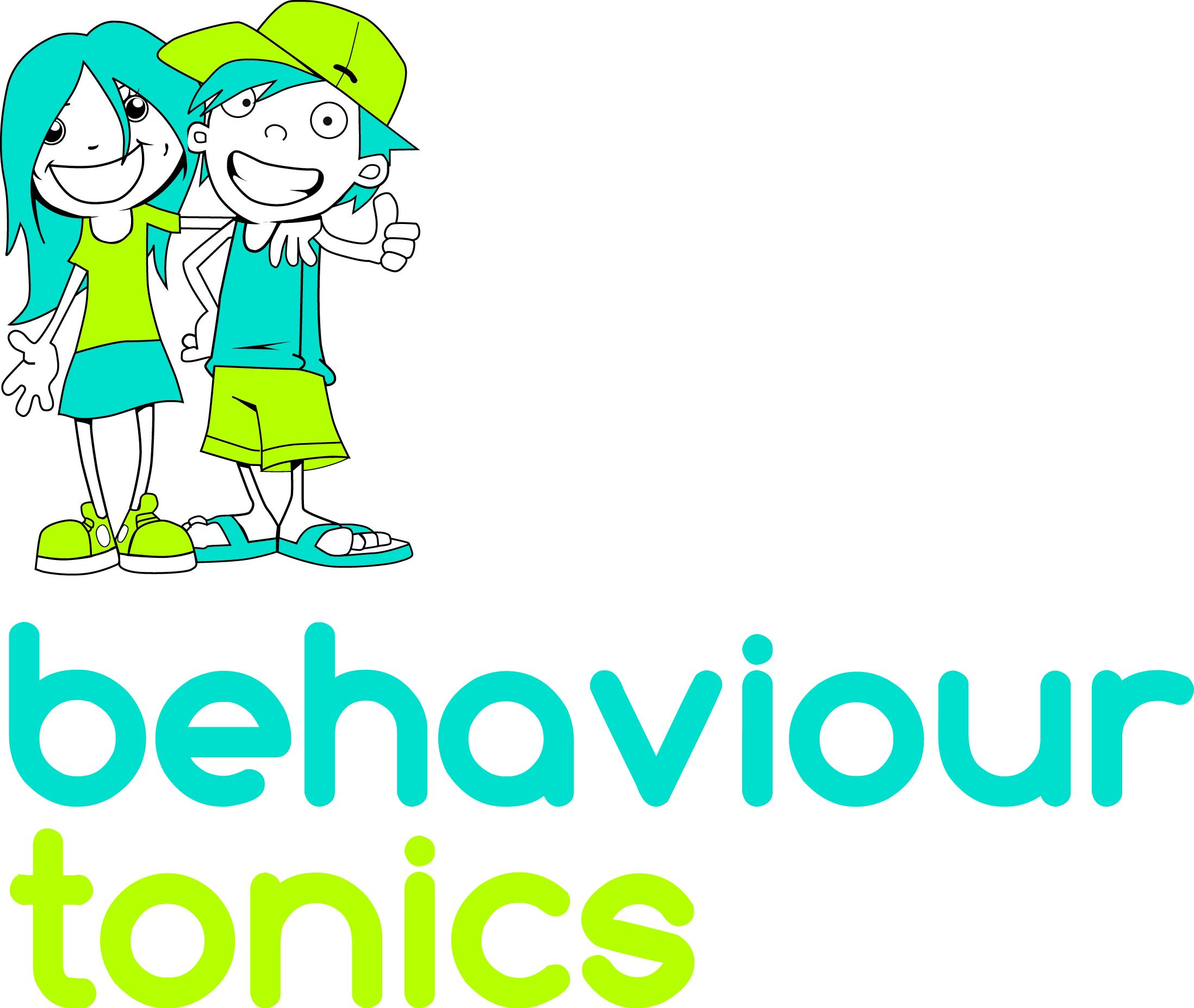 ACA WA welcomes Behaviour Tonics as our newest preferred supplier.


Established in Perth in 2005, the Behaviour Tonics team has earned their credibility as a leader in behaviour guidance training and coaching for EY Educators & Teachers, travelling from Arnhem Land to Esperance and everywhere in-between to do it.


Talk Less Listen More is the training program they offer to educators. The easy to use behaviour guidance techniques can be taught to all staff, resulting in a consistent approach to help children develop more self-control and to respond with more flexibility to frustration and upsetting events. The program draws from attachment theory (how relationships can influence behaviour) and social- learning theory (how children can be taught by those around them about how to self-regulate). Talk Less Listen More™ methods-based learning is simple, effective and easy to apply in an early years setting.