Hans Boehm has been working and consulting in the Education and Care Sector for over 15 years. He launched 'ecpd team' to take advantage of his experience to reignite passion in education and care through professional practice support, sector collaboration as well as in-home care.
'ecpd team' provides customised bespoke support solutions for services and educators working in education and care. Sure, we can provide you the traditional after-hours educator workshop, but we find that true practice improvement goes beyond the one-off workshop.
EXCLUSIVE OFFER FOR ACA WA MEMBERS: 15% all regular rates
Service

Standard
Rate

ACA Members

Workshop less than 20 attendees*

$400

$340

Hourly Consultancy Rate

$150

$127

Metro Perth Ex GST Prices
Support is available in-person at any location or remotely via Zoom,
Assessment and rating preparation
Quality Improvement Plans
Educator workshops
Parent/carer workshops
Educator 'in-ratio' Coaching ("educoaching")
Director and management support
Investment startup
Master of ceremonies services
We now also provide innovative in-ratio educator coaching ("educoaching"), making it more cost effective for intensive educator practice support. With workshops for parents and carers, as well as hourly support for approved providers and nominated supervisors you have a range of supports for sustained quality improvement throughout your service.
We focus on your journey, your team, your children and your community to bring the best of you to supporting the best in children. With grass roots educator practice experience, industry collaboration and customised options we truly partner in your unique professional journey in education and care. If we cannot help you, we put you in contact with someone who can.
Contact Hans to discuss more;
P: 0477 26 86 44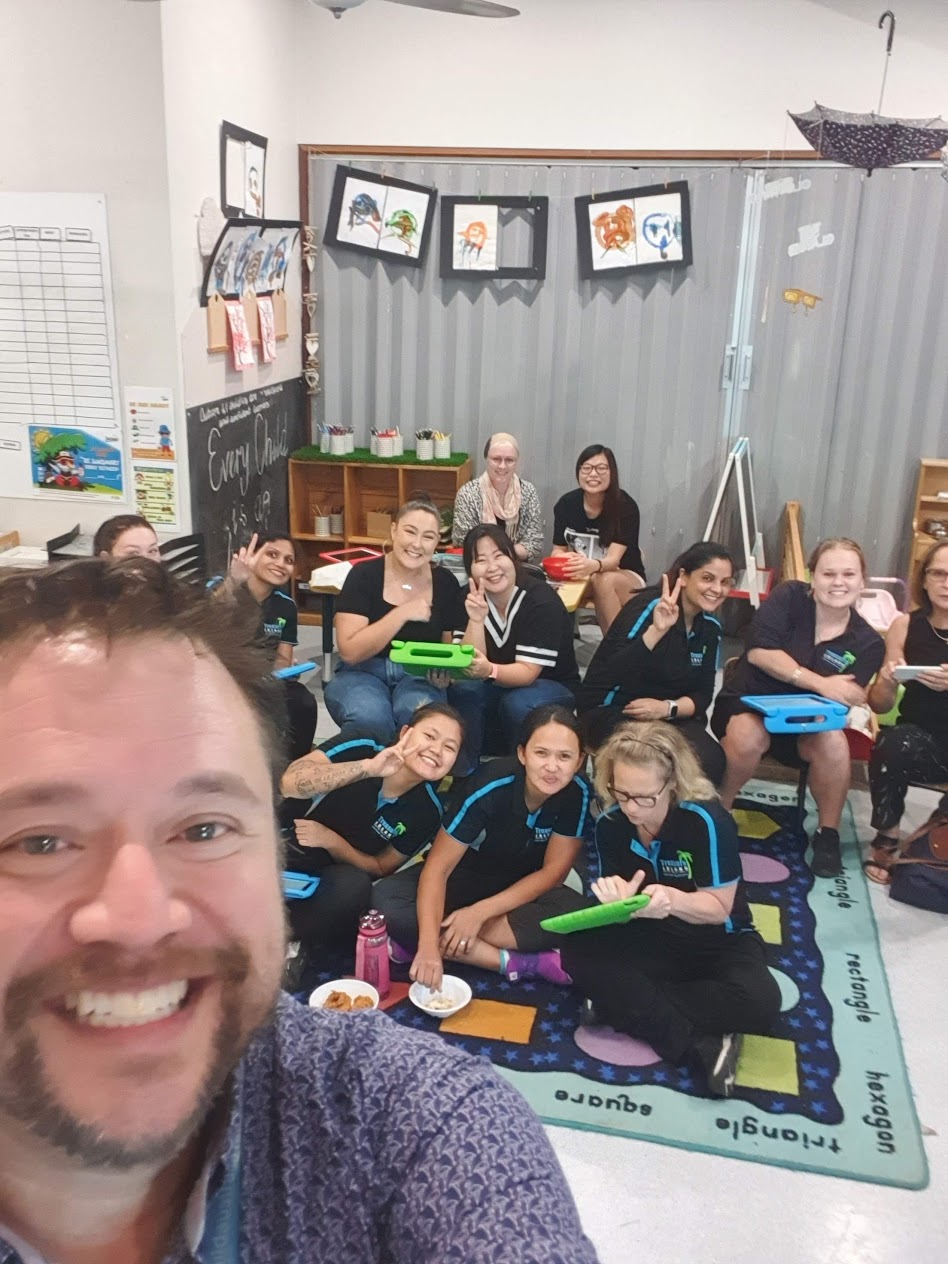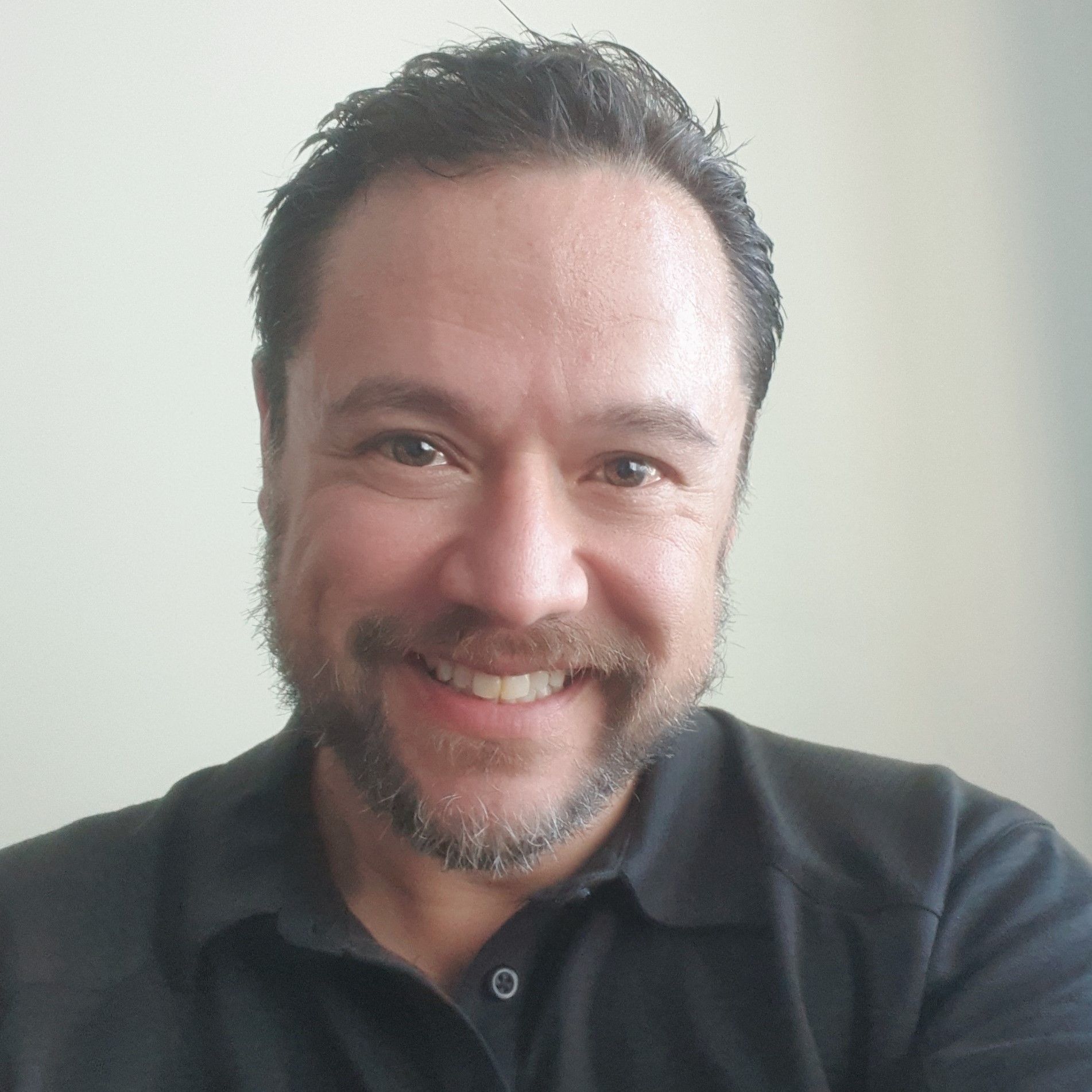 Phoenix Support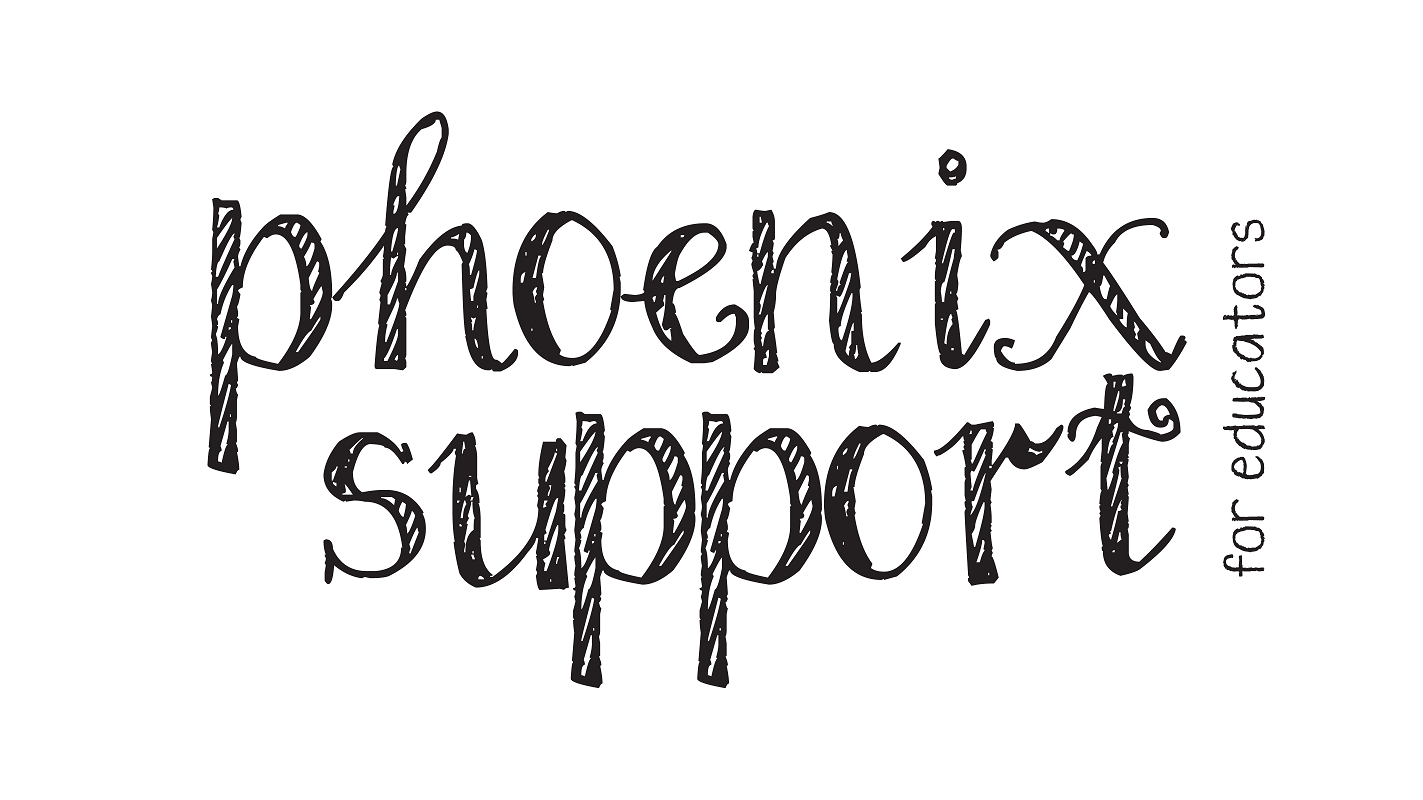 Professional Development, resources and customised support for educators
Facilitating change and progress with fresh ideas and inspiration
Phoenix Support for Educators are a team of coaches, mentors, and specialist facilitators who know their stuff. We support educators – it's our job. Our mission – to inspire educators by igniting passion, awareness and confidence for what is possible as reflective practitioners.
Get in touch!
We are a very social bunch! Join us here...
Facebook: https://www.facebook.com/PhoenixSFE
Instagram: https://www.instagram.com/phoenixsupport/
Follow Sandi Phoenix on Facebook and Twitter
Phoenix Support for Educators Pty Ltd
2-20 Shore Street West
Ormiston, Brisbane QLD 4160, Australia
1300 361 243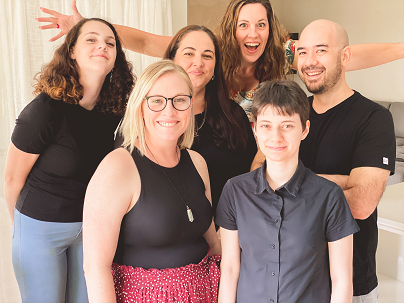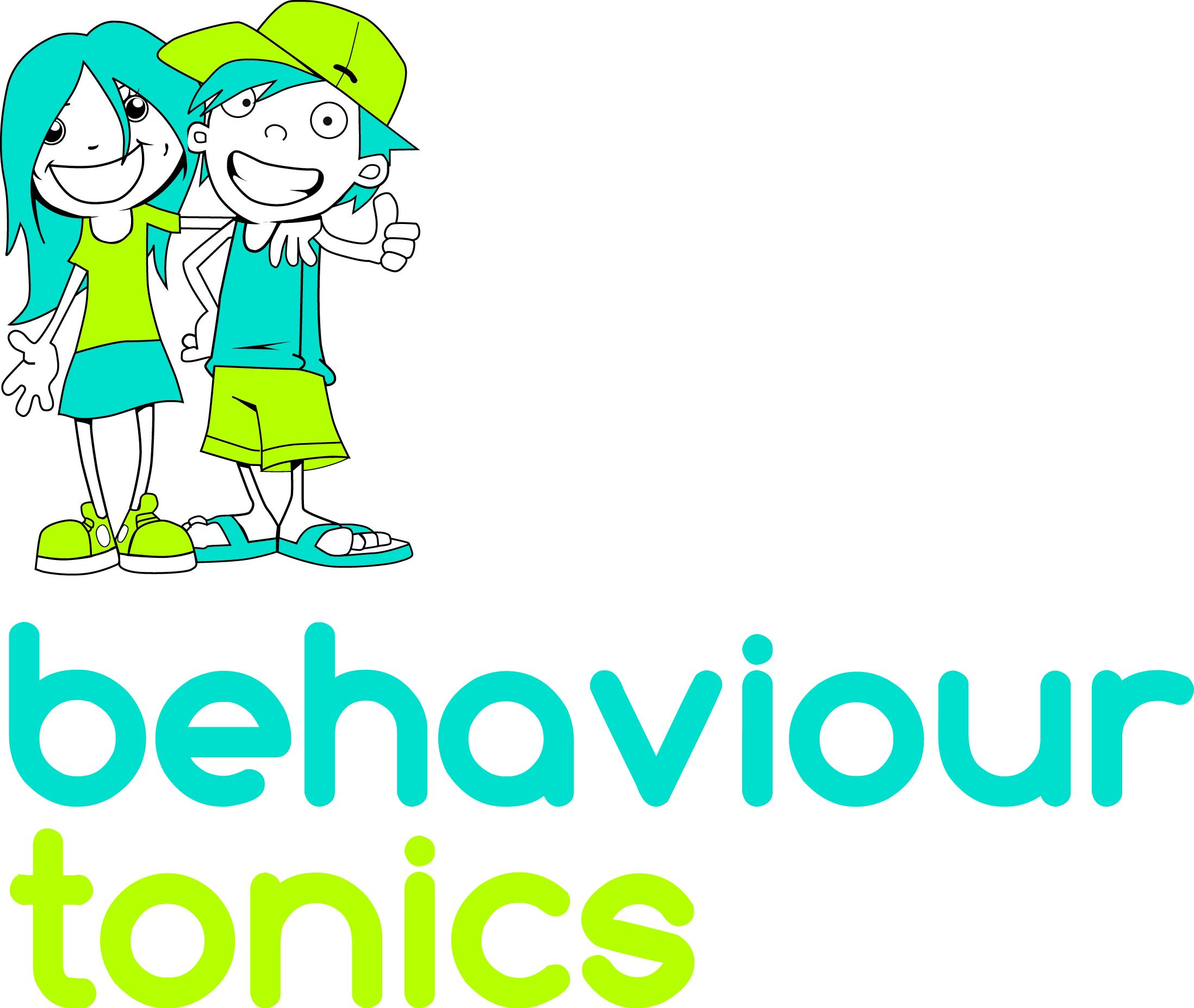 ACA WA welcomes Behaviour Tonics as our newest preferred supplier.


Established in Perth in 2005, the Behaviour Tonics team has earned their credibility as a leader in behaviour guidance training and coaching for EY Educators & Teachers, travelling from Arnhem Land to Esperance and everywhere in-between to do it.


Talk Less Listen More is the training program they offer to educators. The easy to use behaviour guidance techniques can be taught to all staff, resulting in a consistent approach to help children develop more self-control and to respond with more flexibility to frustration and upsetting events. The program draws from attachment theory (how relationships can influence behaviour) and social- learning theory (how children can be taught by those around them about how to self-regulate). Talk Less Listen More™ methods-based learning is simple, effective and easy to apply in an early years setting.


Bugs and Bare Feet Early Childhood Consulting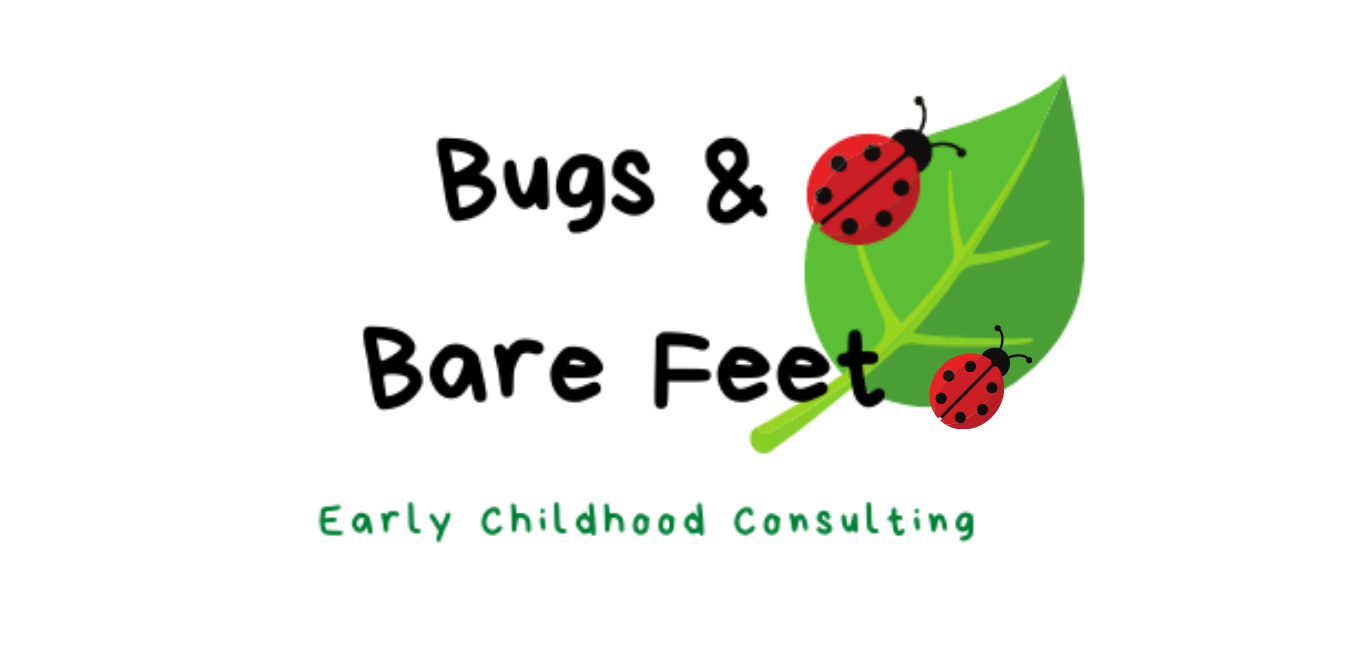 Bugs and Bare Feet Early Childhood Consulting are a WA based, family owned consulting company for the Education and Care Sector. Our consultants are qualified and have experience in Long Day Care, Family Day Care and Out of School Hours Care, as well as in training and assessment. Each of our consultants still work in the sector as we believe it is important to keep current and to 'walk the talk,' so to speak.
Our goal is to provide services with quality, flexible and affordable training that is tailored to meet the NQF, current best practice as well as any specific service needs.
We provide face-to-face training and support as well as online learning on a range of areas linking back to the NQS.
Some of our sessions include:
- Safety and Supervision
- Compliance in FDC
- So, You've Got a Job in OSHC; What Should You Expect?
- Child Protection
- Supporting Children's Behaviour
- Supporting Children's Self-Regulation
- Critical Reflection
- Documenting the Planning Cycle
- Creating Engaging Environments
- Operating a Thriving Service
We have online courses for room leaders and responsible people and can deliver this training face-to-face for individuals or small groups. We can also provide 'on-floor' mentoring and support for educators.
We provide one-one personal consulting, training and support for directors, leaders and educational leaders. This support can cover anything required, including QIP support, policy review, leadership training and even a 'Mock Assessment and Rating' process.
We may be based in Perth, but we are more than happy to travel to regional services.
Our offer to ACA WA Members is 10% off ALL consulting, training and online learning.
Our website is: http://www.bugsandbarefeet.com
Our online learning site is: http://www.elearningbugsandbarefeet.com
You can follow us on Facebook: bugs and barefeet - search results | Facebook
We can be contacted anytime at
admin@bugsandbarefeet.com
Child Australia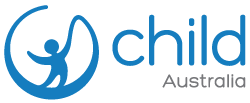 Providing quality initiatives and services to professionals, parents and children – we place children at the centre of our support model. Our services range from professional development and online learning tools, to programs for parents and early learning care for children.
EXCLUSIVE OFFER FOR ACA WA MEMBERS: 25% off all Child Australia Online Self-Paced Courses + On-Demand Webcasts.
Contact Rachelle Tucker @ rachelle.tucker@childcarealliance.org.au for your Promo Code.
Training Services
Our team of highly qualified consultants have real hands-on experience and sector knowledge to support you in all aspects of Educator training and development.
Our on ground presence provides intensive support for directors, coordinators, educational leaders as well as on-floor coaching for contact educators. Regionally located? No problem we can provide support over the phone and online too!
All of our professional development and support activities link theory to practice to establish sustainable learning and quality outcomes:
Professional Development Support
In-Service Workshops
Self-Paced Courses
On-Demand Webcasts
Support Payment Plans
Training Room Hire
LEARN MORE >> www.childaustralia.org.au/training/
Personal Consultancy
Personal Consultancy goes beyond the one size fits all delivery model. Access the specialised knowledge of our team of highly qualified consultants to provide small group or individual support on specific issues or left-of-centre topics. Additionally, use personal consultancy to provide educator 'on floor' coaching (while they work with children) after a workshop to embed practice, affect change and identify practice barriers. We provide resources, action plans, follow-up and progress discussions with you for intensive support just like a Personal Trainer!
Our team of highly qualified consultants have real hands-on experience and can support services at any stage of the National Quality Framework (NQF) from setting up a new service, to assisting your Educators with challenging behaviours – all while linking theory to practice to establish sustainable learning and quality outcomes.
Support can be over the phone or face-to-face at your preferred location. You can choose how you use your Consultancy hours:
Assessment & Rating Check-Up
Customised Professional Development Courses
Educator 'On-Floor' Coaching
Director and/or Coordinator (Management) Support
Phone Support Helpline
New Service Startups
Deskwork for policies and procedures (Online Learning Centre)
LEARN MORE www.childaustralia.org.au/personal-consultancy/
Unsure where to start? Simply tell us what areas require focus and our team of highly qualified consultants can work with you to create a solution that works!
ENQUIRE NOW >> P: 1300 66 11 64 | www.childaustralia.org.au/contact/